We

Care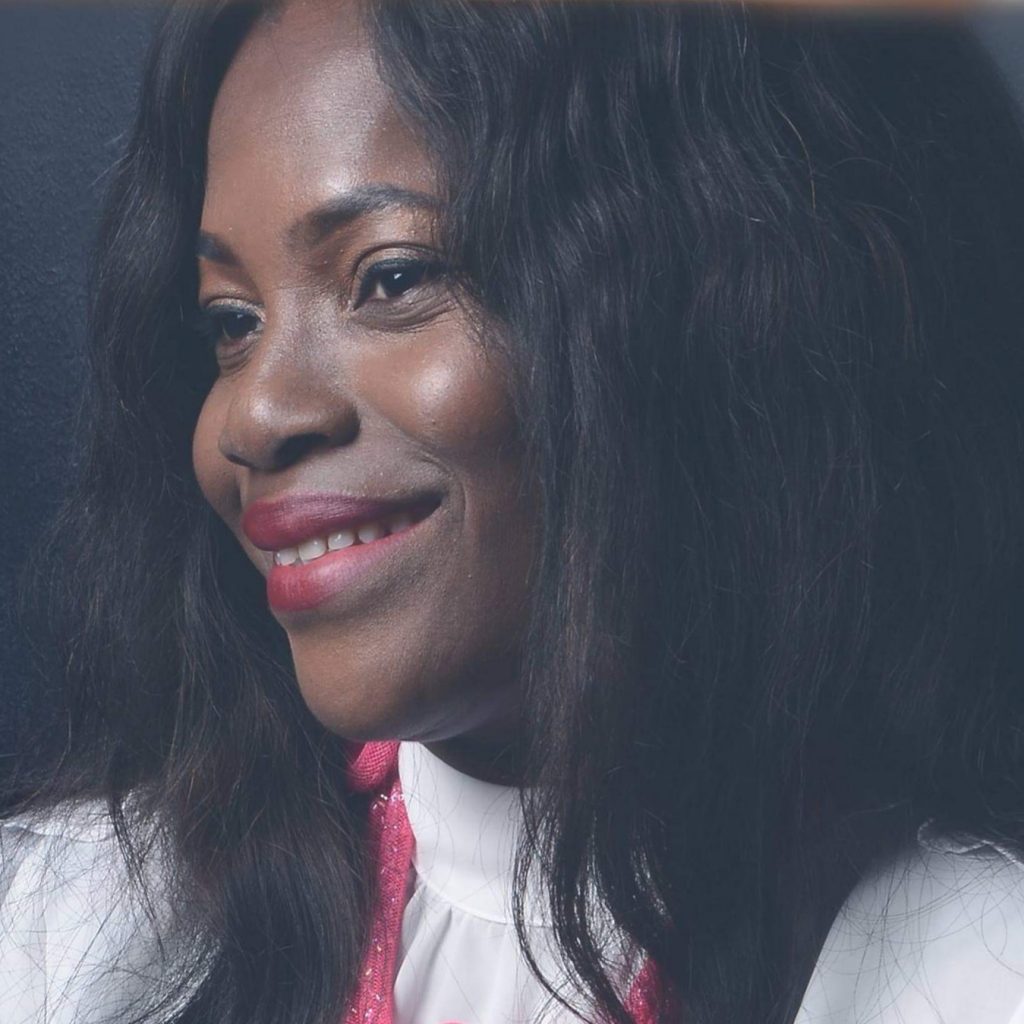 Why use AnRapheal Care Agency……
AnRapheal Care Agency  provide wider community home care and health services that includes personal care, support work, gardening, therapies , emotional wellbeing services and specialist health services for people with learning disabilities, adults with mental health needs, hospital discharge, people with complex needs, and personalised care.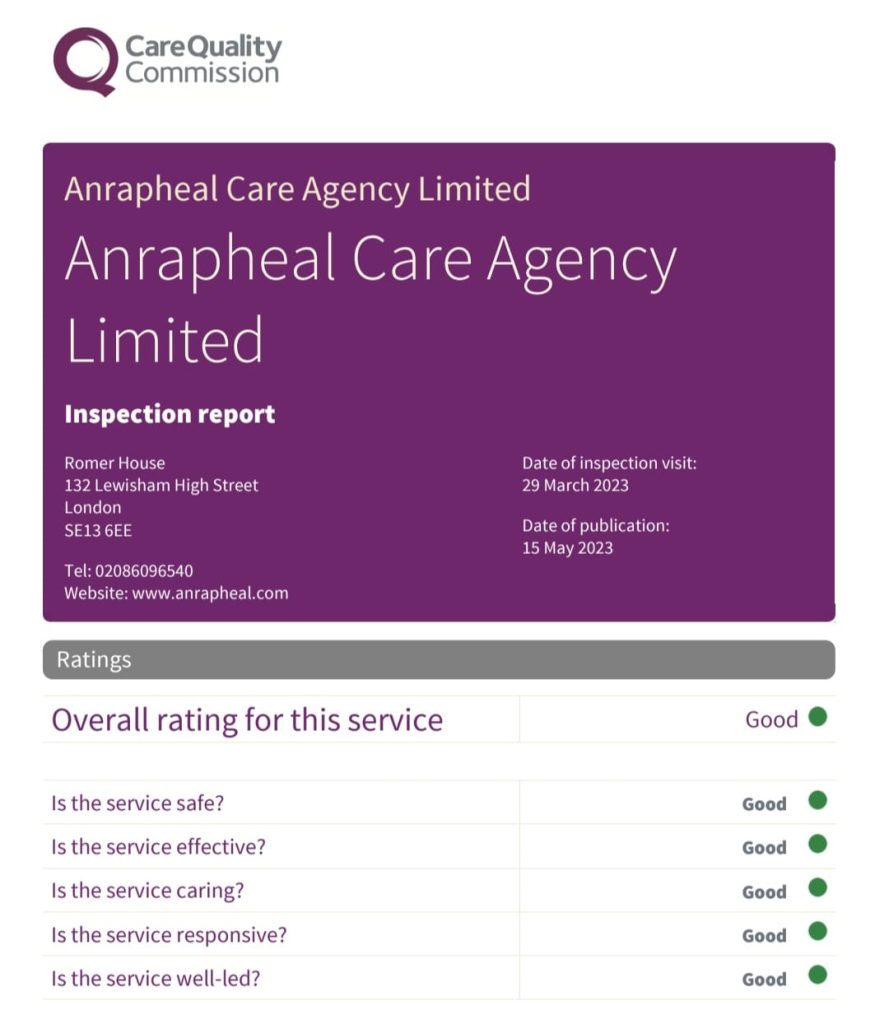 Professional healthcare can make a big difference at any significant life stage. It's not just about finding the best deals available from the whole of the market – even more importantly, you get personalised service from our healthcare professionals who is focused on your best interests.
Make the right choices for yourself and your family.

Get help with right staff at the right time.

Protect your loved ones and have the reassurance that your loved one are in a safe hands.

Plan for the lifestyle and care that suits you without getting into debt.

Receive personalised care and unbiased support.

Working with us
Our services are provided by dynamic and forward thinking staff in partnership with other training agency in established and well-respected community healthcare trainer.
As one of the UK's leading healthcare providers, we deliver exceptional care to our clients because of our exceptional people.
AnRapheal Healthcare staff provide complex and social care services to clients in their own homes and to healthcare organisation throughout England.
Our national provision for adults ranges from respite care through tending to clients with dementia; and from complex, round the clock life-sustaining support to social care and companionship.
AnRapheal Healthcare's career development of staff has been boosted by a partnership with a reputable training organisation.
We employ motivated and dedicated staff who have 24- hour back and out of hours on call team.
We provide continuity of care to our clients and are diligent in matching our care staff with clients to ensure long lasting placements. All our staff are supervised and given ongoing training.
We provide care to clients at home through self-pay, personal health budgets, commissioned by CCGs, local authorities and social services. AnRapheal health care also provides staff to nursing and care homes and healthcare organisations.
Download Application form
Person Specification form